Around the area of Paramonas
Villas Paramonas is situated on the South West coast of Corfu Island less than 200 meters from Paramonas beach. Nested in the lower mountain surrounded by lush evergreen Mediterranean olive groves and trees laden with fruit.
Paramonas Beach is a small sandy beach with crystal clear and shallow waters making it ideal for safe swimming. Two traditional tavernas stand beside the waves.
To the south are the clean and peaceful beaches of Prasoudi, Kanouli, Skidi and Halikounas, worth keeping in mind if you seek solitude during the peak holiday season in Corfu.
Nearby villages:
Agios Mathaios is one of the biggest villages in Corfu with a population of 1500 people, built on the lower slopes of the same name mountain. It's a village filled with many corfiot traditions, it has it's own philharmonic orchestra, female old-ladies folklore vocal groups, and traditional cafes on the main street. A huge dense forest of oaks, fruit-bearing trees and wild olive groves encircles the village. During the 19th century fugitives from the law were hiding out amongst the myrtles and lentisk shrubs. Near the summit stands the monastery of Pantokrator (the almighty), built at the start of 4th century AD. It's remarkable all-night festival takes place on August 6th and it is well worth seeing. Nearby is the entrance to a cave which is said to lead down to the sea. The historical value of the place is undisputed. From here traces of Mesolithic man have been found.
Pentati has a population of less than 300 people, it is also surrounded by wild olive groves. Pentati village used to host many fishermen families in Corfu and every August a traditional fish festival takes place, here you can taste (for free) sardines and other kinds of fishes.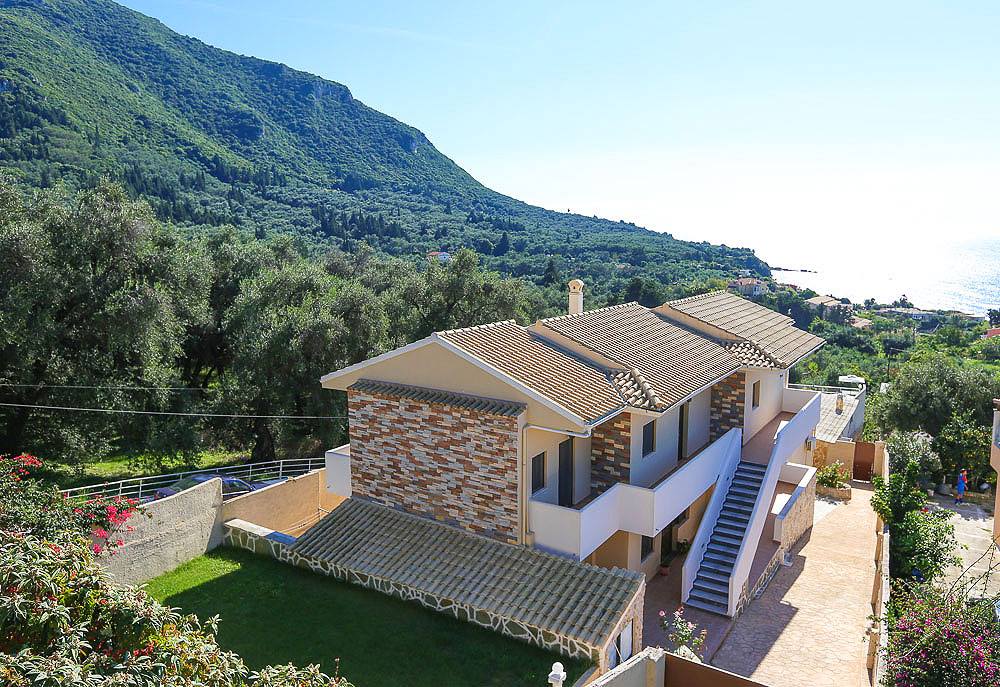 GET 10% OFF ON YOUR NEXT VISIT
TRAVEL BETWEEN NOVEMBER 1ST 2020 TO APRIL 30TH 2021 AND GET A 10% DISCOUNT.
Premium Villa Services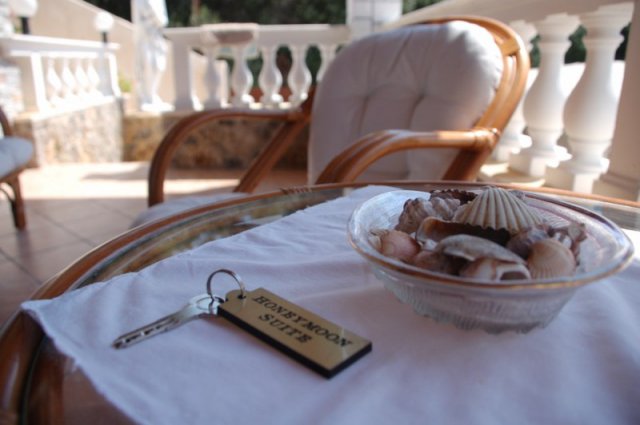 A welcome hamper
Yacht hire
Excursions and boating outings
Speed Boat hire and tours
Premium Jet Ski Rentals
Recommend and book restaurants

Wedding Planning
Baby Sitting
Event organizing from weddings to a romantic anniversary dinner or a kids birthday party
Car Rentals
Airport transfers
Cultural Tours
Physiotherapy
Chiropractors
Scuba Diving
Personal Security
Further advise you on the destination
Let us know any special requests and interests and we will do our utmost to arrange it!